Table of Contents:
Section 1: Cover Letter
Section 2: Curriculum Vitae
Section 3: Media Examples
Section 4: E-Learning Course Examples
Section 5: Volunteer Work Examples
Section 6: Grant Proposal Examples
The ability to embed videos into presentations can add valuable information to face-to-face and online courses. This mini-lecture teaches students how to insert Youtube videos into presentations.
The use of icons has grown tremendously in the past few years. Office 365 now allows users to insert icons directly from within the program. This screencast provides the basic steps of how to add icons to presentations in just a few minutes.
These slides and documentation were created for an online Computer Literacy course. At the beginning of each lesson classroom goals along with the class outline are reviewed. Lessons include screencasts, graphics, slide transitions, the use of multimedia software programs such as Camtasia Studio, Canva, and Snag-It. At the end of each lesson, students review what has been learned in the lesson, and are given brief descriptions of key terms that align with course objectives. The last slide is called Lesson wrap-up.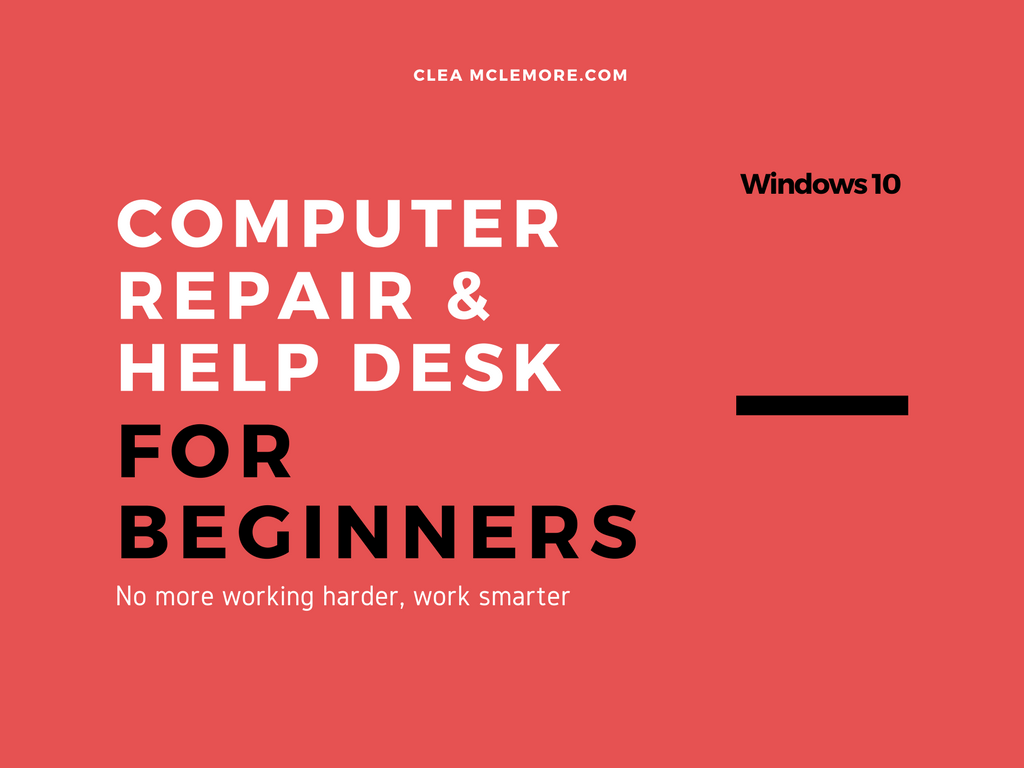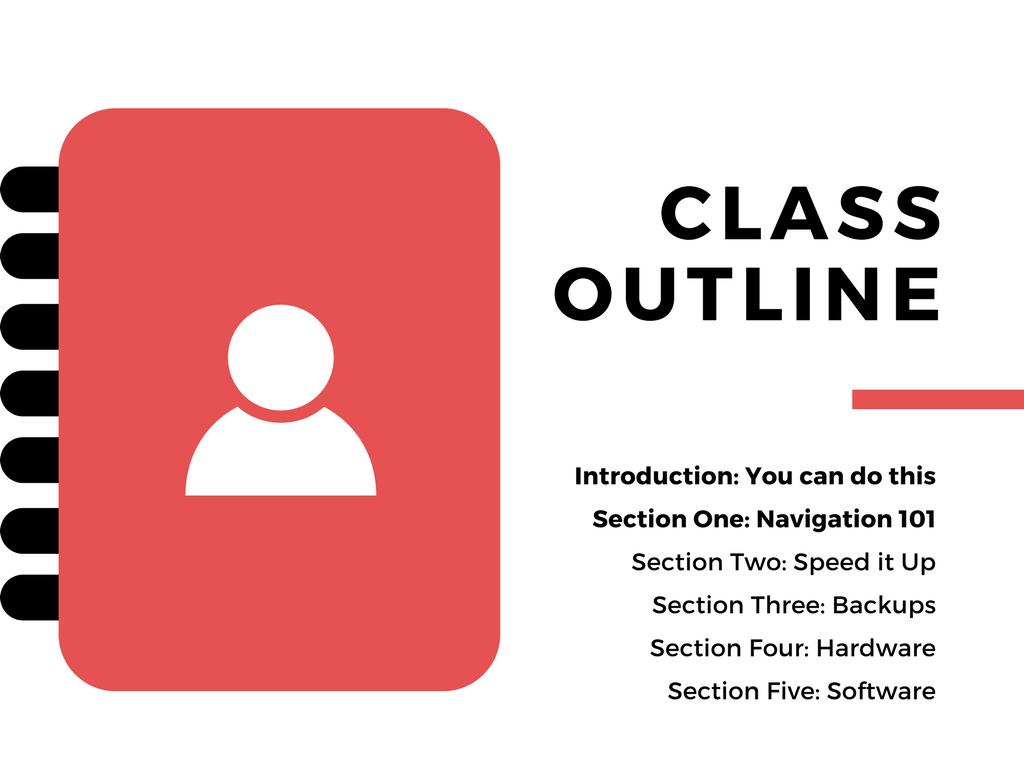 Follow-Along lessons are included throughout each section in order to reinforce learning skills and guide learners through the processes that assist them in learning more about their computer systems. These lessons can be used as references and guides for students throughout their Information Technology journey. This lesson covers Windows 10 Recycle Bin and Common Icon features.
There are many options available when adding graphics to presentations. Screen clippings can add handy visual aids that take up less space than video files. Utilizing them withing presentations and e-learning lessons can provide students with additional visual aids that enable them to follow along during course lessons.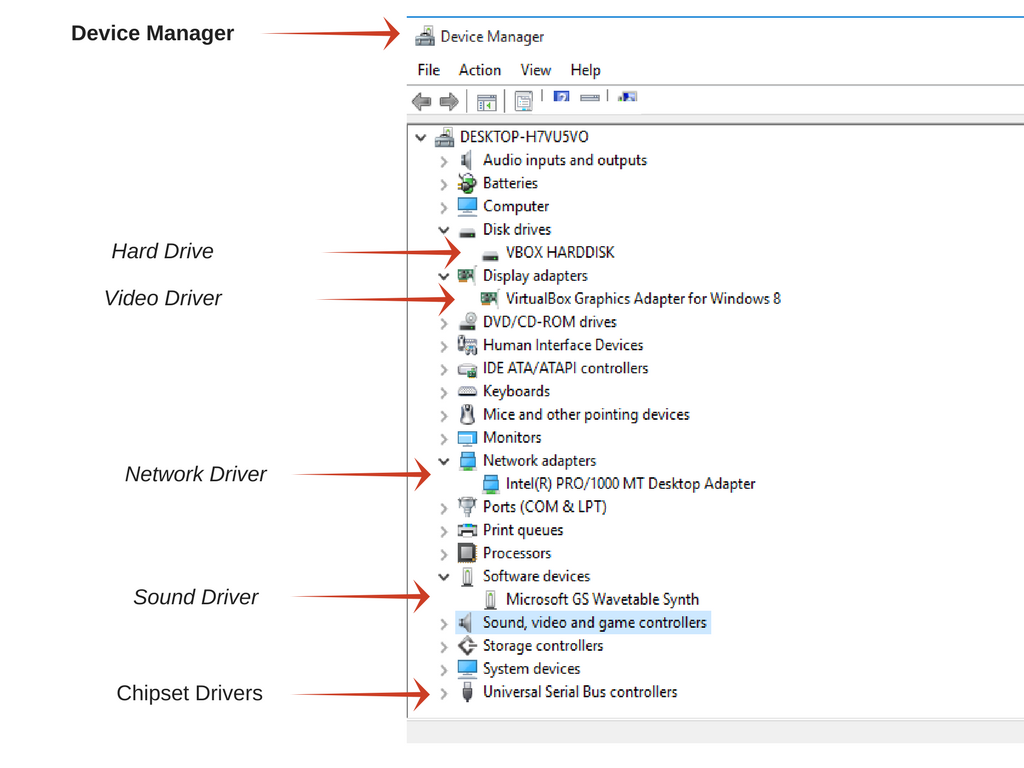 The need to understand key terms and definitions are both important in any learning environment. By using icons, and and brief descriptions within presentations can engage students and provide more engaging learning environments. They can also be used as study guides for quizzes and exams.
During the summer of July 2018, I had the opportunity to travel to Ethiopia as a volunteer missionary. During the course of the trip, my responsibility was to keep financial statements, assisted in converting our group's money to the Ethiopian Birr, and a final report that reflects our efforts. This Infographic was used to display expense breakdown and the number of people served throughout the course of our stay.
Excel is a great tool to use for calculating expenses and other financial data. Including graphics within these databases allows users the opportunity to visualize large numbers and figures that sometimes can cause confusion. Click on the following link to view the report. Expense Spreadsheet and Graph
Due to recent advances in technology presentations can now be sent around the world in seconds. By using audio to enhance presentations, users are able to personalize experiences and provide others with a more enriched learning environment.
Grant proposals can provide organizations with valuable resources that allow them to better serve their communities. Organized and detailed proposals are required to secure funding. This PDF includes an excerpt for an After School Grant proposal written to provide IT courses and training to students.